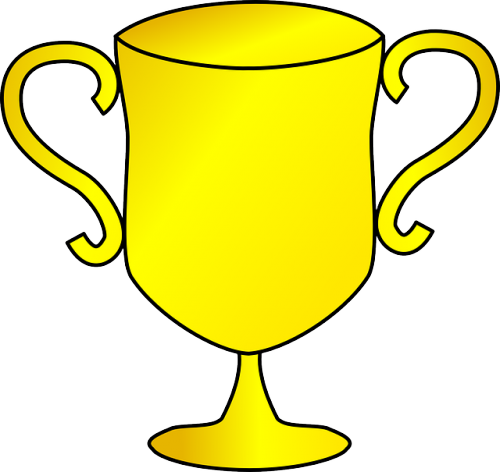 On

Tuesday, October 20, 2015 Rachel

announced the first ever

wiki

editing contest! The rules are simple: whoever updates the most

lonely

pages before

Midnight (12:00 AM MST) on Sunday, October 25th, 2015

will be awarded a hefty sum of

1000 FISHBUX

!!!! Runner up gets

500 fishbux

and finally third place will earn

250 fishbux

.

What is

lonely

? Lonely is a special page that lists other pages on the wiki which have very few edits, tags, and haven't been edited in a long time. When the contest started, there were over 100 pages with zero tags, and another 100 with only one. Some of these pages hadn't been edited in over three years!

In order to qualify for the contest, all you have to do is add tags and more content to lonely pages. Fixing broken videos is good too. But please don't add unrelated content / random tags to a page or you'll be disqualified!

Final leaderboard for the wetfish lonely page contest

That's all folks!

Over

2000 fishbux

were awarded:

1750

in main prizes as well as

500

awarded as bonus prizes!BONUS PRIZES!?!

That's right. Both

Emilypi

and

Lemon

were awarded

250 fishbux

each as bonus prizes for content creation. These two didn't just add tags—they went the extra mile and added lots of new content to the lonely pages as well.

Emily

added content to 48 of the pages she edited and

Lemon

added content to 14 of hers. Good job guys!