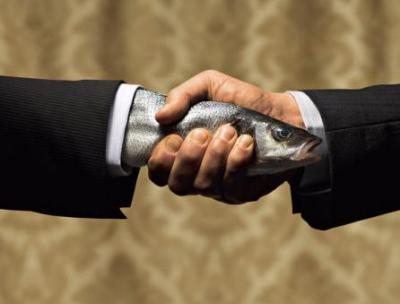 "I'm the Wetfish Wiki, nice to meet you."

That's right,   

The Wetfish Wiki

      

The Wetfish Wiki

          It's super cool!    

:Z

<3

BREAKING NEWS

<3

:Z

      To make things easier, Rachel has implimented cool features like shorthand article links!

That's right, kids! Wetfish.net is super-kawaii status. Our features continue to grow like tentacles, grasping unsuspecting

children

with their slimy suction cups. We want to pleasure you—service your every internet!.

Wetfish loves you!

What I mean is... Wetfish needs to know what you truly desire to the finest detail!

We bring life to your

cool

idea for a new feature, eagerly working in the context of our past to create a brighter future! We'll bask in your

praise

and smile, knowing together we are more than the sum of our parts.

But before I get carried away, look at all this cool stuff you can already do! It's simple, every tag begins with a keyword and a set of brackets. Whitespace is optional, and most keywords have shortcuts. If you don't like typing Bold or Italics all the time, you can use B or I instead. Tags are also case insensitive.

Size options, like Medium and Small can also be shortened to Med and Sml. With URL, you can link to anything on the 'net. Even give it a description if you want by adding a pipe, |, and some more words after it. The following examples should help you piece it all together.

Wiki Markup Tags
Examples
Big and Buff Stuff!
Suave Stuff!
Stuff About Trains :)
Emo Wrists, etc.
I AM IMPORTANT!
Well, I know a guy...
I live in my mother's basement
WELCOME TO THE BEST LINK IN THE WORLD!
   This is
Rachel
's page!
   This isn't
Rachel
's page!
You can even combine tags!   
A shortcut for linking to pages on the wiki
DON'T MAKE ME CALL MY ATTORNEY!!!!
Lets add an image!   

History
There's actually quite a bit of history, but I don't feel like getting into that just quite yet.
Todo
Custom URL text would be nice
Text color
Numbered lists
Actual Sections
Preview Option
Images
Videos
Inline comments
   Table of Contents
   Protected sections