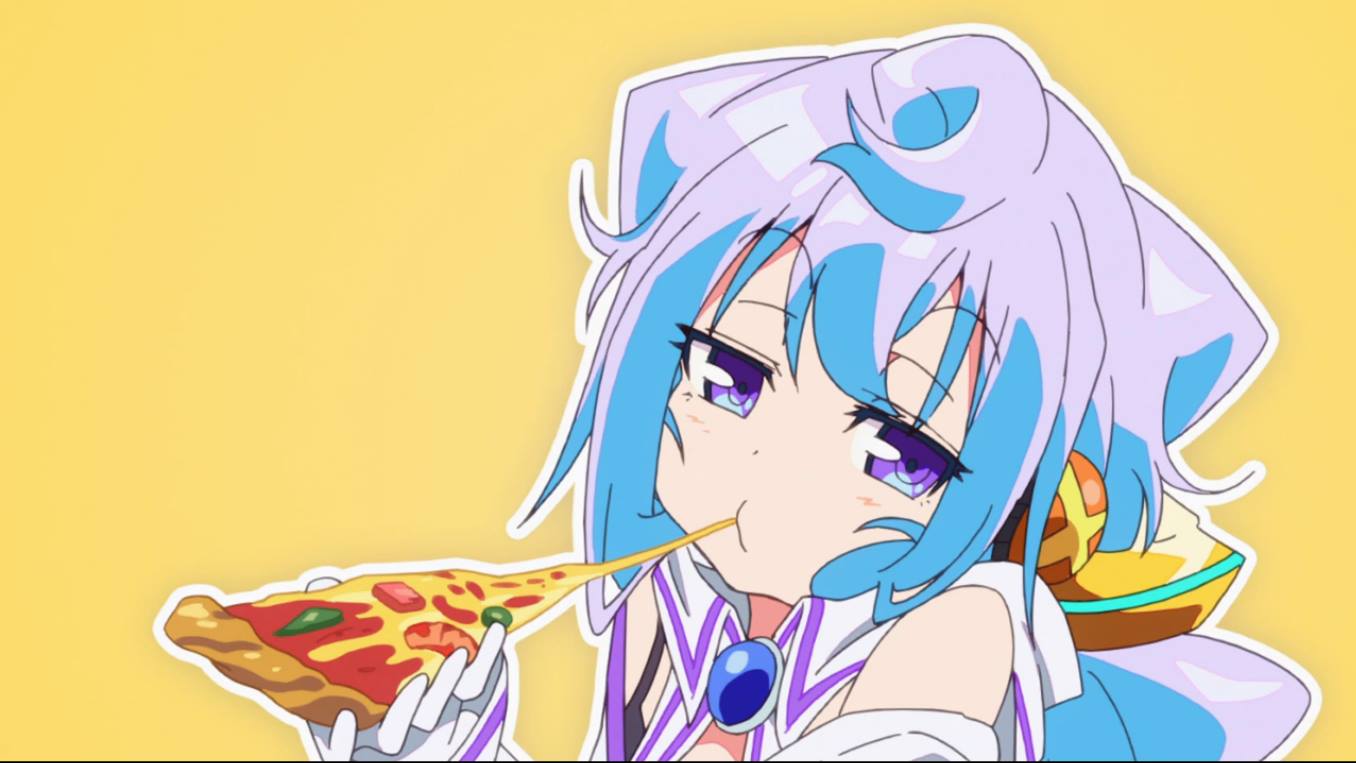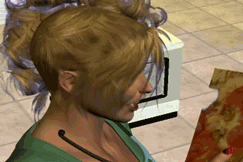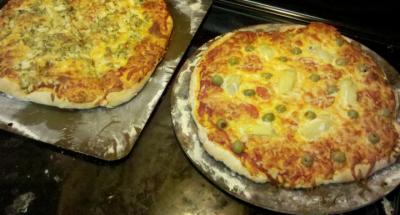 Home made gourmet shit. A chicken pesto and olive artichoke pepperoni pizza.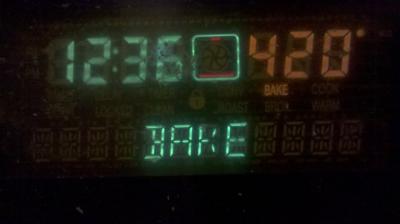 The appropriate pizza temperature.
• The first rule of
Pizza Club
eat pizza.
• The second rule of
Pizza Club
the whole thing, to the face.
• Bonus points for that home made gourmet shit.
Official Member List
rachel
devnill
kayimbo
pstrawberrie
squid
redheron
loaf
criticalhammer
Stephers
~ "If I'm a fatass what does that make you?"
   "A cute skinny girl" ~
Squid
      "Okay hot"
Pizza Club Reward Points
Occasionally, when
ad money
permits or
Treefire
sells enough
heroin
SOUPWHALE PREMIUM ACCOUNTS
, wetfish members share the experience of pizza club.
Bob Marley Special, Extra Crispy.