Kristyfish, also known as Space Fish, is an official Wetfish Mascot.
Inception
Rachel
, desiring a new Wetfish logo, asked community members for designs.
Kristy
submitted the Kristyfish design, which Rachel
didn't like enough
to use as a logo. However, she did think it should be added to the site somewhere, and put it in the background of the wiki.
Variations
Atomic Firedoll
took the original Kristyfish and created two variations, Dat Fish and Phantom Spacefish. Rachel then replaced Kristyfish on the wiki with Dat Fish, prompting
Pstrawberrie
to put Children's lives at stake by giving a gun
to a Goddamn fish!
The History of Kristyfish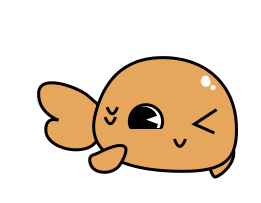 Kristyfish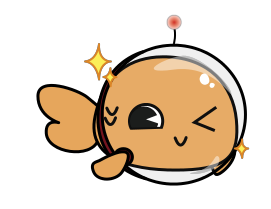 Spacefish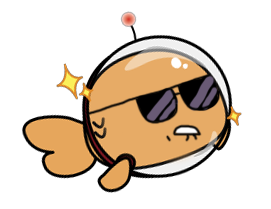 Dat Fish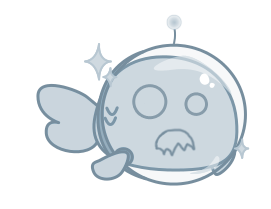 Phantom Spacefish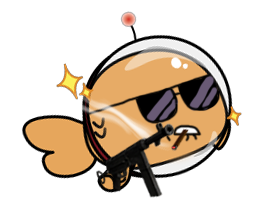 Fuck Yeah Fish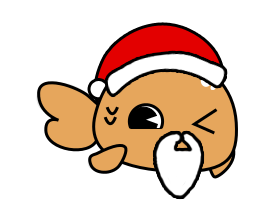 Kristmasfish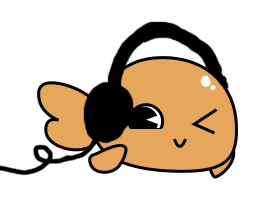 Radiofish
The New School (2020)
Atomic Firedoll created a group of chic new fish specifically for the Winter 2020 fashion season. (SVG/AFDESIGN available)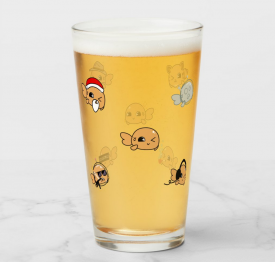 Exclusive Fishgift 2020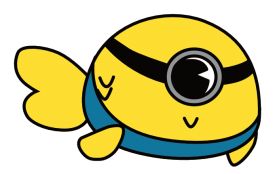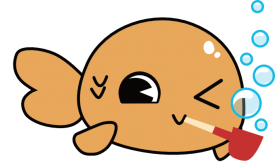 Bubblerfish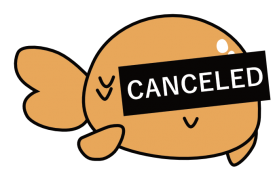 Canceledfish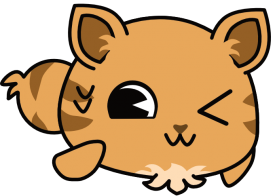 Catfish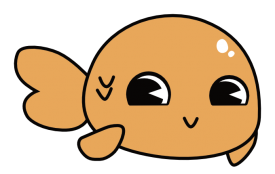 Cutefish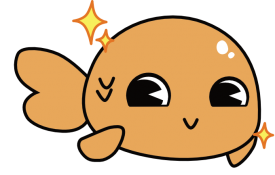 Cutefish (Extra)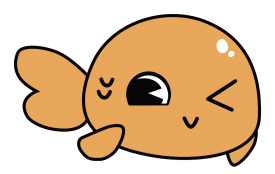 Kristyfish (Big)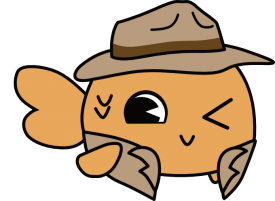 Secretfish
Copyright © Wetfish Enterprises 2012 - 2212.
Licensed under the creative commons with attribution