Wetfish is committed to restoring land that has been degraded by human activity. Our mission is to develop technologies which assist in the regeneration of natural ecosystems.
Wetfish has been managing two properties for over 3 years now.
"The Fish Pit" in New York, 18 acres
"The Lazy Lambda" in Colorado, 45 acres
Both properties were acquired in the end of 2020.
The Fish Pit
Located in Upstate New York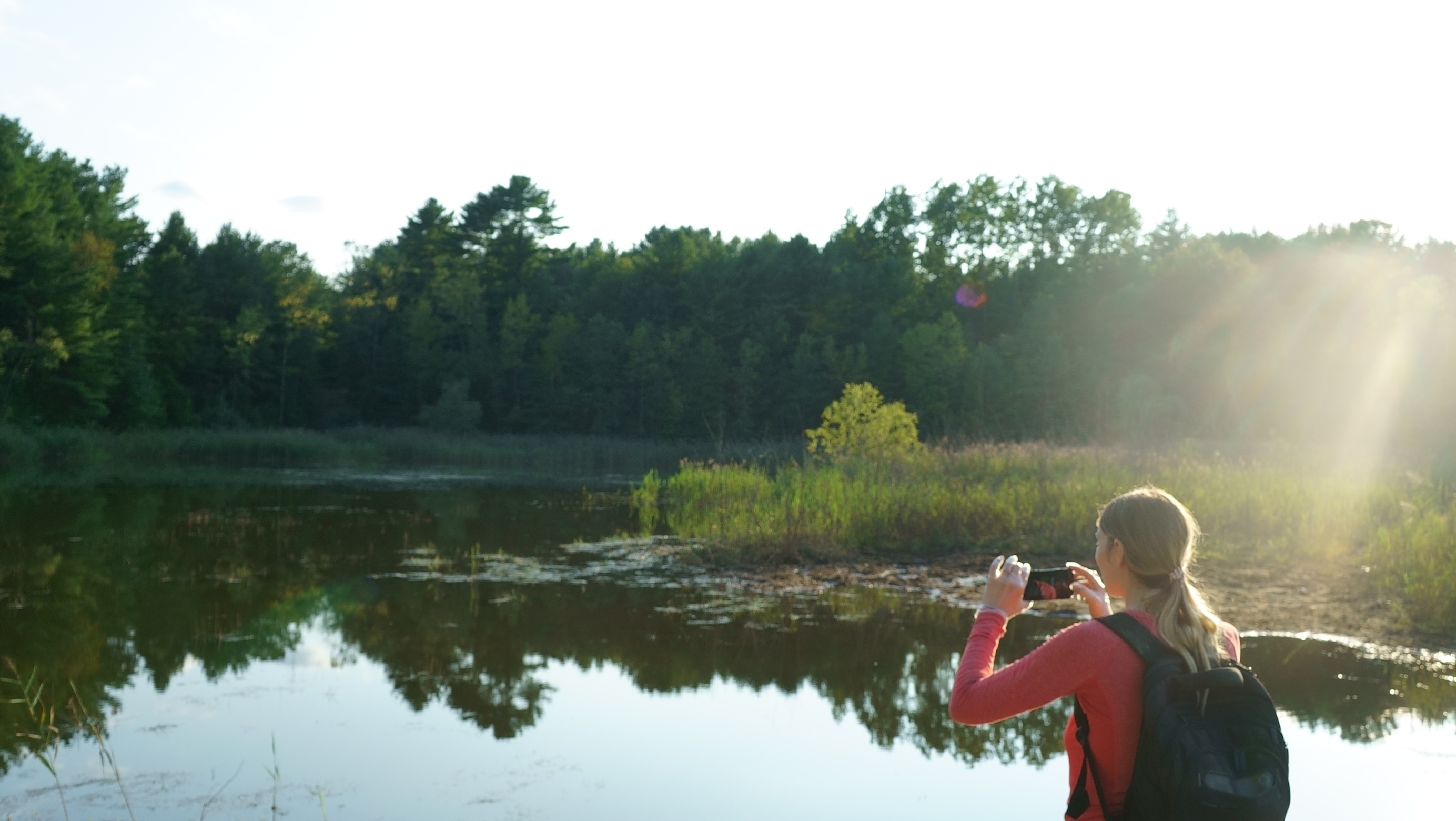 The land was donated by Ozmiander after he purchased it from a county tax auction. The property was an old sand mine; the previous owners used heavy machinery to dig out sand in order to sell it to construction companies. They kept digging until they hit the water table, so now the entire property is a bowl shape dotted with ponds and wetlands. Over the past 50 years the land has started to recover and is now a series of wetlands and ponds surrounded by forest. There are fish, turtles, and snails all living in the water. Migratory birds come to visit and eat the fish. There is an abundance of biodiversity.
In the short term we would like to take water and soil samples to test how much pollution is still present, and work with scientists to study bioremediation (using plants, mushrooms, and bacteria to absorb and break down toxic chemicals).
Our long term goals for the land are to install solar panels and live streaming cameras and microphones to automatically identify species and let people appreciate the natural beauty from the comfort of their homes. We also want to make a solar powered boat that moves around in the water and studies the aquatic ecosystem.
The Lazy Lambda
Located in Northern Colorado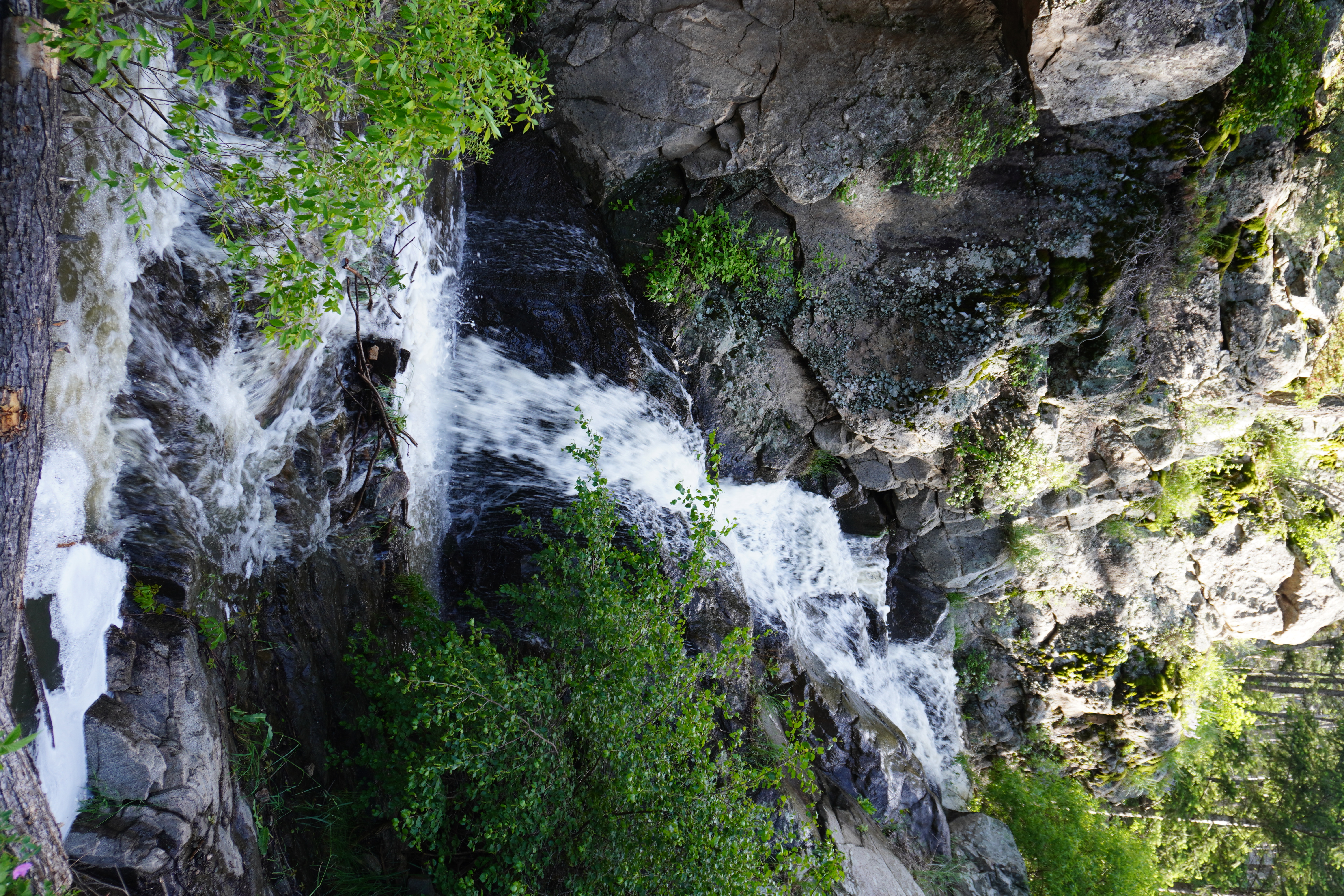 This land was bought by
Rachel
herself through an agricultural land loan. It's very steep mountainous terrain with some small patches of remaining forests and a small stream that runs through the middle of the property. There are several ponds and waterfalls in the stream on the property. The land actually has potable water! "I use a lifestraw and drink it all the time." -- Rachel
The Colorado land burned in the High Park fire in 2012. We have spent the past 3 years doing habitat restoration by planting trees and creating water catchment structures using the dead logs that burned in the forest fire. By using the dead logs we are reducing the risk for fires in the future by removing fuel and burying it. It also stores a lot of moisture in the soil which helps plants grow and helps mitigate drought.
We also just installed a solar array and batteries up on Fish Mountain, and are currently working on setting up a live streaming camera.
Keep up-to-date
Check out our Wetfish "LAND Party" thread where we occasionally post updates on what's happening on Wetfish land! Gardening and construction!
Hugels
and terraces! Solar panels! See it all!
https://wetfishonline.com/forum/index.php?topic=3521.0