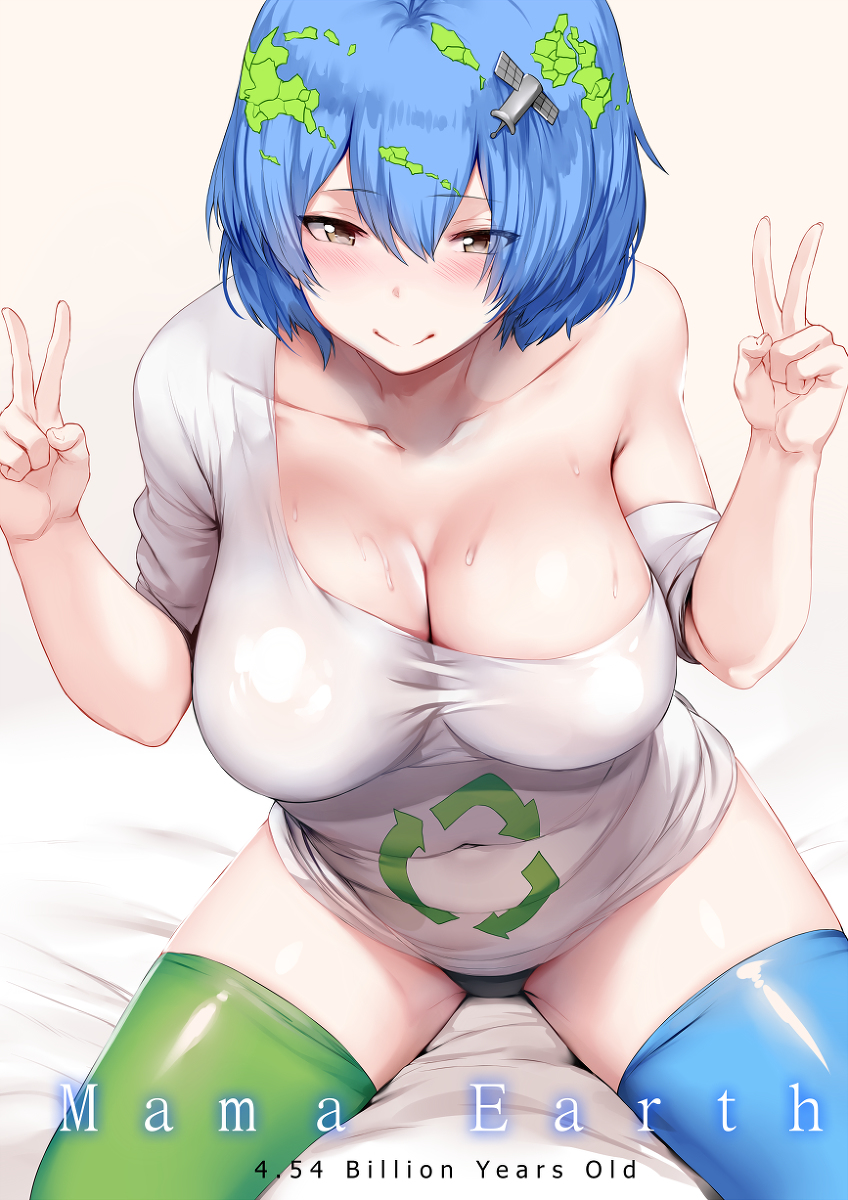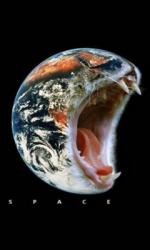 "Worthless Trash. Only Goddamn Fudsuckers live there."
~ The Rest of the Universe
Arth is a planet in the sector of
space
and home to the
humans
--biggest Fudsuckers in the galaxy. It's also the base of operations for wetfish.net.
The Grand Phantasmagorical Reuleaux sits in parallel to the Arth, causing it to become a center for unusual space-time activity, such as the evolution of the
Future Butts
, and
God
.
Denizens of Arth are also known as Buttfacian by the population of the
planet M4ndalore
--a group of Arth humans allowed to leave enmasse for being host to the
M4ndalore virus
.
Terra III is the origin system of the major race Solomani (third of the Humaniti races), located in sector 1824 of Sol sector. https://travellermap.com/?p=14.959!-107.82!7.5 UWP code A867A69-F