"I dunno about other penises, but I like mine a lot. It treats me nice."
"What, has it taken you out to dinner?"
"No, but it's gotten me taken out to dinner before."
   ~
Pete
and
Rachel
on the topic of
penis
.
Yeah that guy.
He's Pete.
He's cool!
He's from the world?
He's like a weed fairy, he just shows up and people get stoned. Not even from smoking, he's that cool. Did you have any idea of the MUSHROOMS THAT GUY DID? That's uh, well, y'see his name's still Pete.
You'll see him one day.
LIVE NEWS FROM PETEWORLD
approx WEDNESDAY!!!!!!, December 30, 2009
   PETE CONFIRMS THE DATE
   DONNIE PLAYS GREAT MUSIC YEAH!!!!!!!
   DRUGS LOL
Thank you.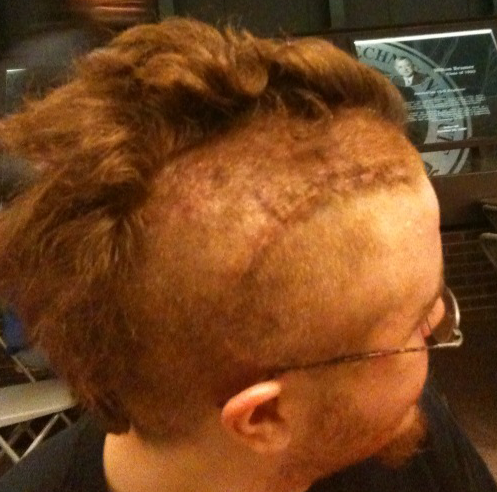 His current
HPPD
rating is: 3