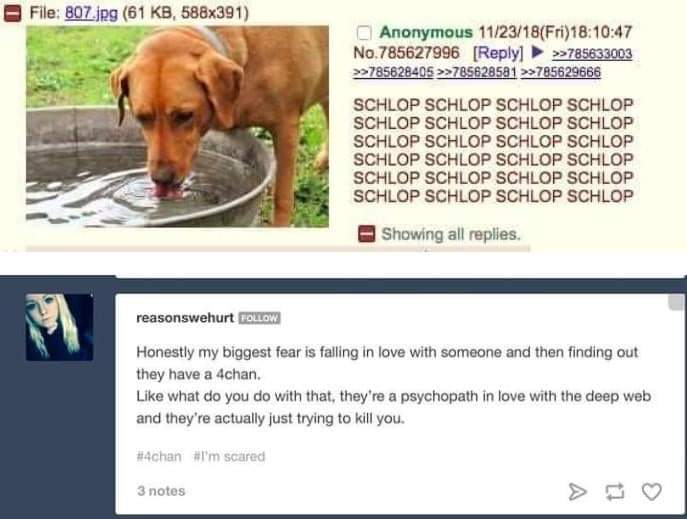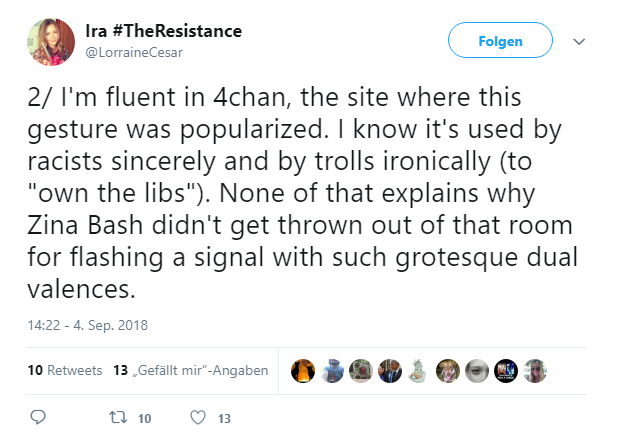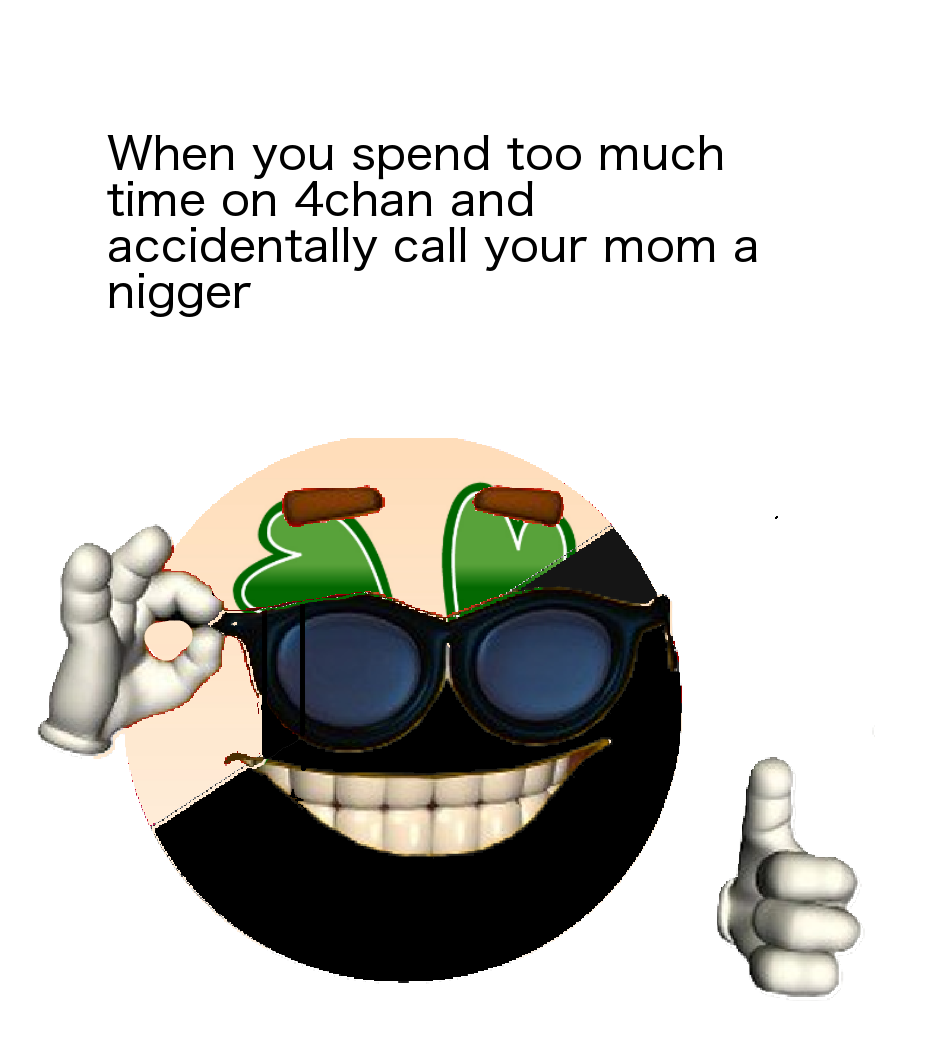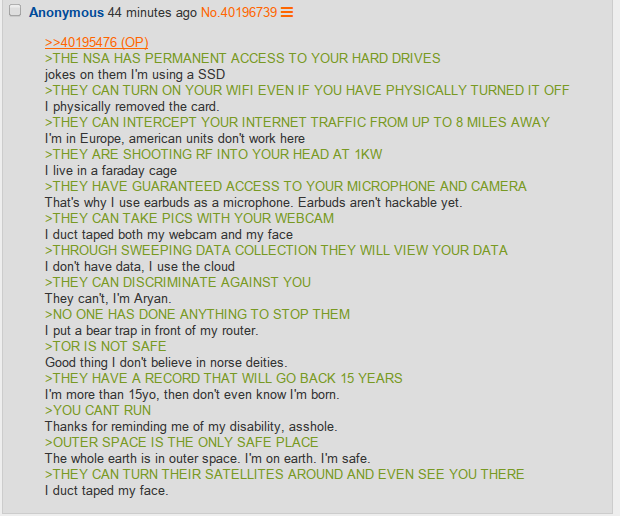 See also:
Hackers
Hacking
Nerds
Internet

>Do you like memes?
I like this kind of things.
recent days, users are just consumers.
they don't make anything.
just watching, sharing, and liking.
you guys make lots of thing. (I don't judge good or bad, though.)
This is why I think here is special.