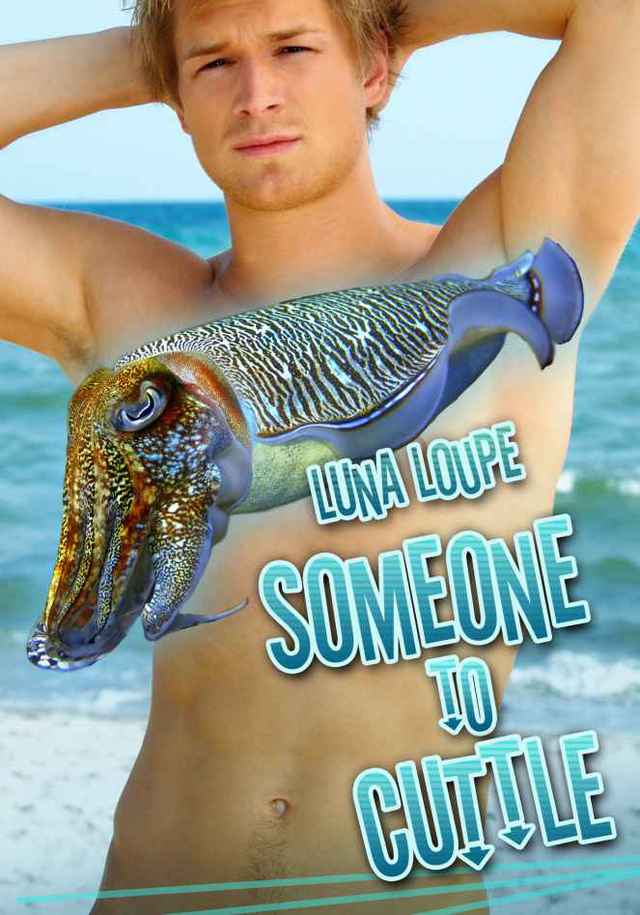 (
G
a
y
C
u
t
t
l
e
f
i
s
h
S
h
a
p
e
s
h
i
f
t
e
r
E
r
o
t
i
c
a
)
Businessman Paul is on a beachside vacation to unwind and enjoy the sun, the sand and the surf - sometimes from below the waves. While scuba diving, he encounters a trio of cuttlefish that turn out to be much more than they seem: they're shapeshifters, and they want Paul for their own! Warning: 18+ only! Contains partial shifting, hot gay sex, and a cuttlefish shifter gangbang!
Read an excerpt:
"You know how you wanted to see what it was like to be one of us?" Irvin asked, his deep voice quiet.
"Yes?"
"We're gonna show you."
Paul found himself surrounded by the three cuttle-shifters, all of them naked, all of them eager to get his clothes off him. What the hell, why not, he thought. It was a vacation, after all.
Quick, wiry little Apama's and Simon's fingers worked at the buttons of his shirt and pants, shucking them off him as easily as they might shuck an oyster. They worked quickly and soon he was naked as the rest of them, the ocean breeze playing across his freshly-tanned skin and making him shiver. Irvin was looking him over, his eyes hungry, taking in each inch of him.
Buy it today!